Thank you to everyone for voting The Capitol Theatre as Greeneville's 2021 People's Choice Best Family Entertainment!
Capitol Events
Live Music, Comedy, and Theatre, Movies, and More! Click below to view all upcoming events at the Capitol Theatre!
About the Capitol Theatre
The Capitol Theatre of Greeneville is a 501(c)3 Non-Profit Organization and is proud to be a shining light in downtown Greeneville, TN. Click below to learn more.
Book a Tour
Visit the historic Capitol Theatre.
Click below to schedule a tour of the historic Capitol Theatre located in the middle of downtown Greeneville, TN.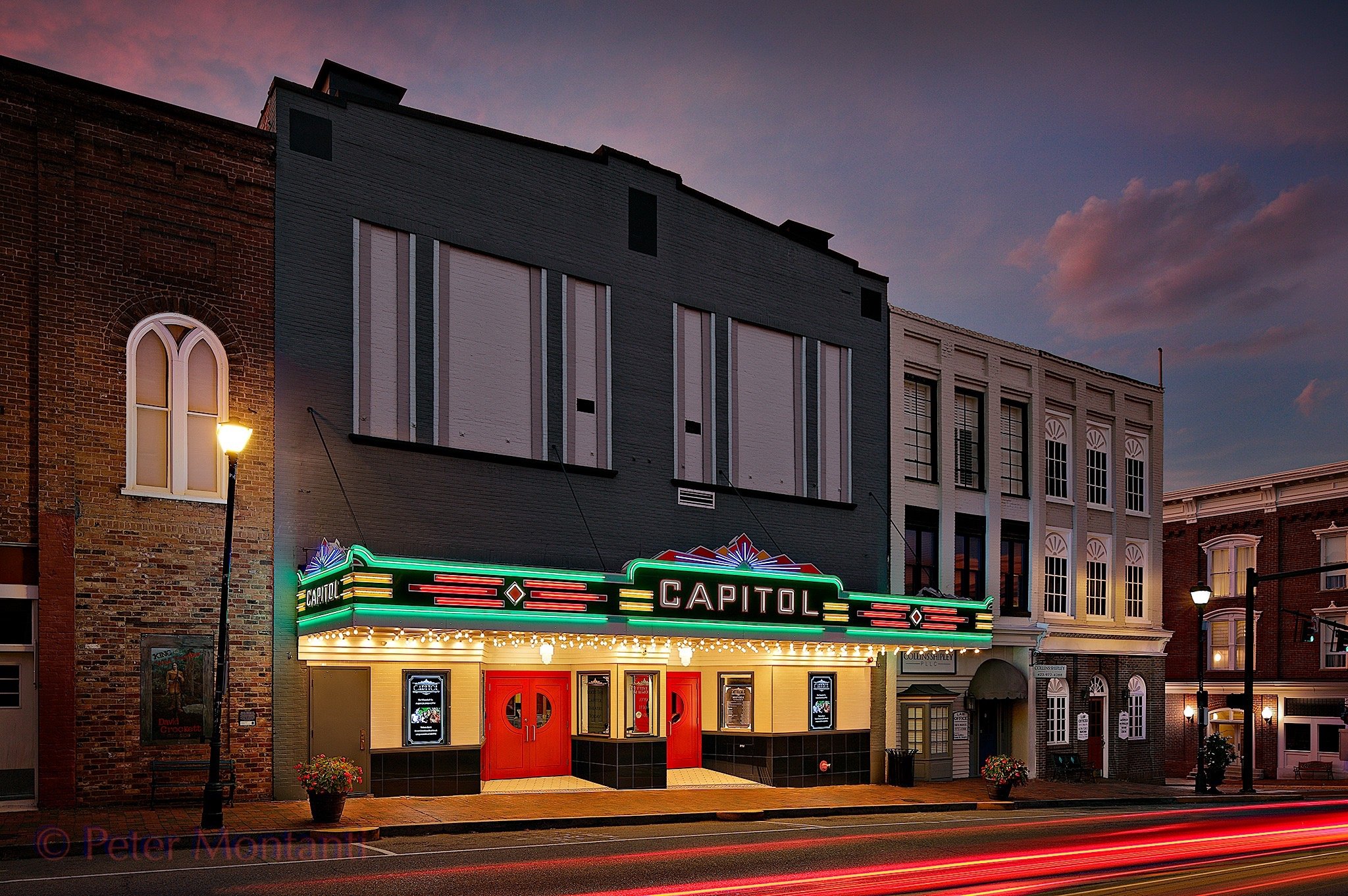 Season Sponsors:
The following sponsors help The Capitol Theatre further develop to meet our community's needs. Without their support, events, and continued renovations and restorations that create a welcoming atmosphere for our multi-use venue would not be possible. We are grateful for their involvement and wish to share our gratitude with them all.